At Bayou Haven, our efforts to become a more sustainable company align with our personal and family values. This commitment has been at the heart of our design and plans for Bayou Haven and it will continue throughout the construction process and into operation.
At Bayou Haven, we believe that there's no conflict between economic prosperity and environmental stewardship. In fact, the two are mutually dependent upon each other. Like many other people and companies, we embrace sustainability as a key to our economic future, and consider the environment one of our key stakeholders.
As we focus on our commitment to provide a place of beauty, elegance, and meaning to people that chose to celebrate the most special moments in their lives with us, we are equally dedicated to doing so in a manner that improves the environment around us.
Throughout the construction process, and now as we start hosting our first events, we continue to actively seek out opportunities to save energy and operate Bayou Haven in the most sustainable manner possible.
Our key sustainability goals are to:
Minimize the destruction of trees and utilize reclaimed wood where possible in the facility and on the grounds of Bayou Haven.
Use alternative, non-wood materials for exterior walls, roof joists, and other exterior portions and structure of Bayou Haven.
Reduce energy use at Bayou Haven through the purposeful use of LED lighting, high efficiency heating and cooling systems, and large windows to let in ample amounts of natural light.
Protect the current trees and natural vegetation at Bayou Haven with special attention given to Turkey Bayou that runs through the property.
Landscape with hardy native plants that absorb rainwater run-off from the building's roof, driveway and walkways instead of allowing it to flow into storm drains.
We are committed to constructing, operating, and maintaining Bayou Haven in accordance with LEED practices. It all began with careful material selection and choices throughout the Construction phase of Bayou Haven and it continues into our daily operations.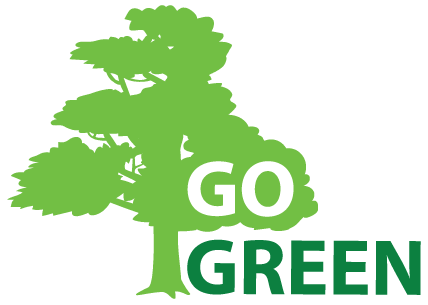 Going green means to pursue knowledge and practices that can lead to more environmentally friendly and ecologically responsible decisions and lifestyles, which can help protect the environment and sustain its natural resources for current and future generations.