Bayou Haven is stunning on the inside and the outside. The staff's professionalism was only topped by their genuine interest in making Tyler and Kylie Jo's wedding absolutely perfect!
Connie P, February 2018
Bayou Haven is beautiful & perfect for our Christmas party.
Reserved December 13, 2018
Probably the most perfect place I have ever seen for a wedding. Everything was very convenient and well organized. I recommend this for any event.
Ruthy H., February 26, 2018
Truly an amazing venue! The atmosphere, the helpfulness of the staff, the sound system, & the overall beauty of this place can truly make a wedding day unforgettable. Highly recommend for weddings!
C. Lemoine, May 20, 2018
Edit Panel Title
Bayou Haven isn't just for weddings! We had a wonderful party there last night. The venue is terrific and the folks who work there are delightful and accommodating. You can feel they truly want your event to be everything you want it to be. I highly recommend it for all kinds of events!
C. Brame, June 2018
Edit Panel Title
I had my wedding here and the venue was absolutely perfect. I couldn't have asked for a more perfect place. The bridal sweet was amazing. The perfect place to get ready for my big day.
C. Burns, March 27, 2018
Welcome to
Bayou Haven
, the perfect destination for your wedding or other special event. The land at
Bayou Haven
has been a part of our family for years and the concept and construction of the Wedding and Event center was born out of our wish to share this beautiful Louisiana landscape with you for your next milestone. Nestled on 9.64 acres of trees and a natural landscape,
Bayou Haven
is full of surprises that will bring memories to your day.


Positioned next to Turkey Bayou where palmetto palms and wild birds surround you,
Bayou Haven
creates an ideal setting to make your wedding dreams a reality. Our French provincial barn was meticulously designed to help you step back to a moment in time where rustic old world meets elegance and lace. Highlighted with accents of reclaimed wood, antiqued tin, and French wine barrels, a perfect ambiance of elegance and grace will greet your guests.

The open floor plan is spectacular. Featuring a second-floor loft, expansive groom's dressing parlor, a catering kitchen, built-in bar, and romantic Bridal Suite that overlooks the main assembly area, you will have to come see
Bayou Haven
in person to appreciate it. Every feature at
Bayou Haven
was intentional and specific as we designed the perfect venue for your special day. The setting is gorgeous, the scenery is pure Southern, and all that is missing from this memory is you.
Photos from some Recent Weddings…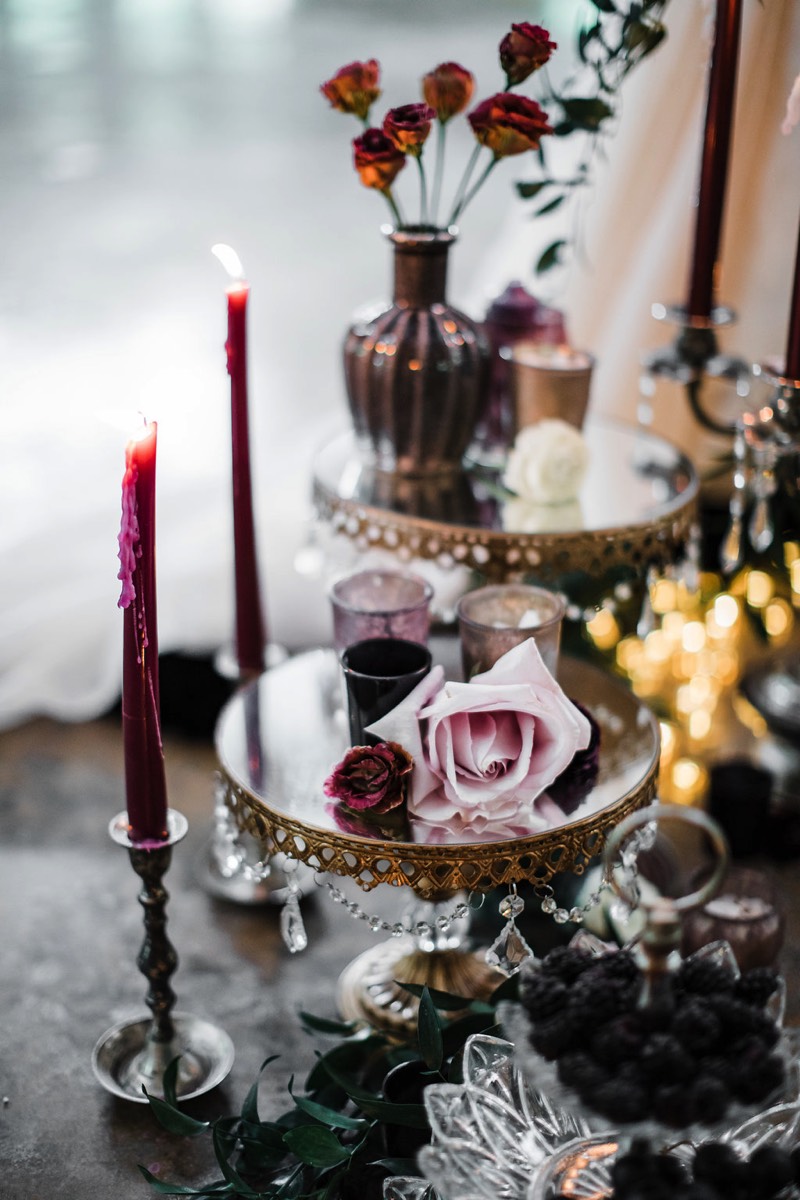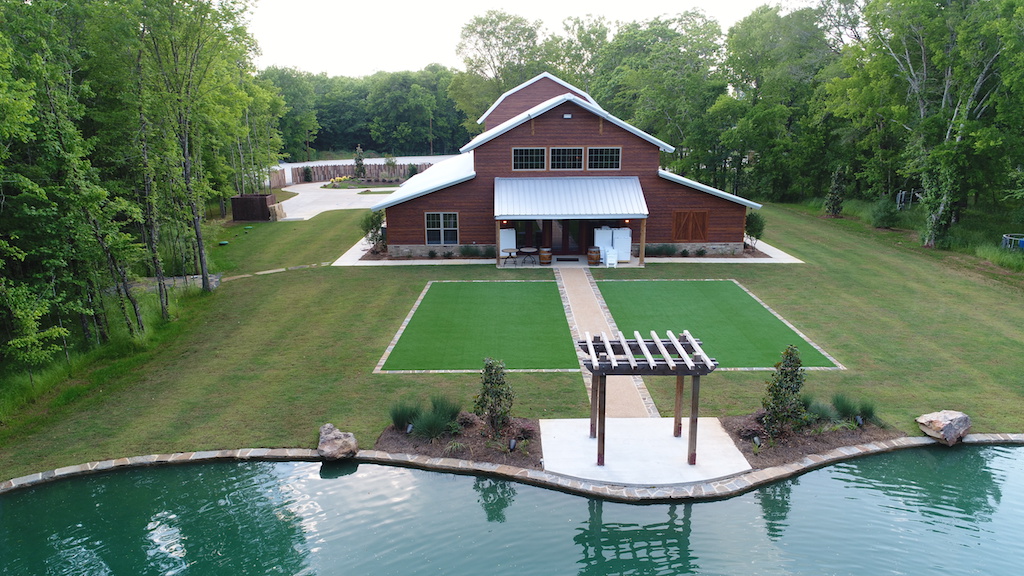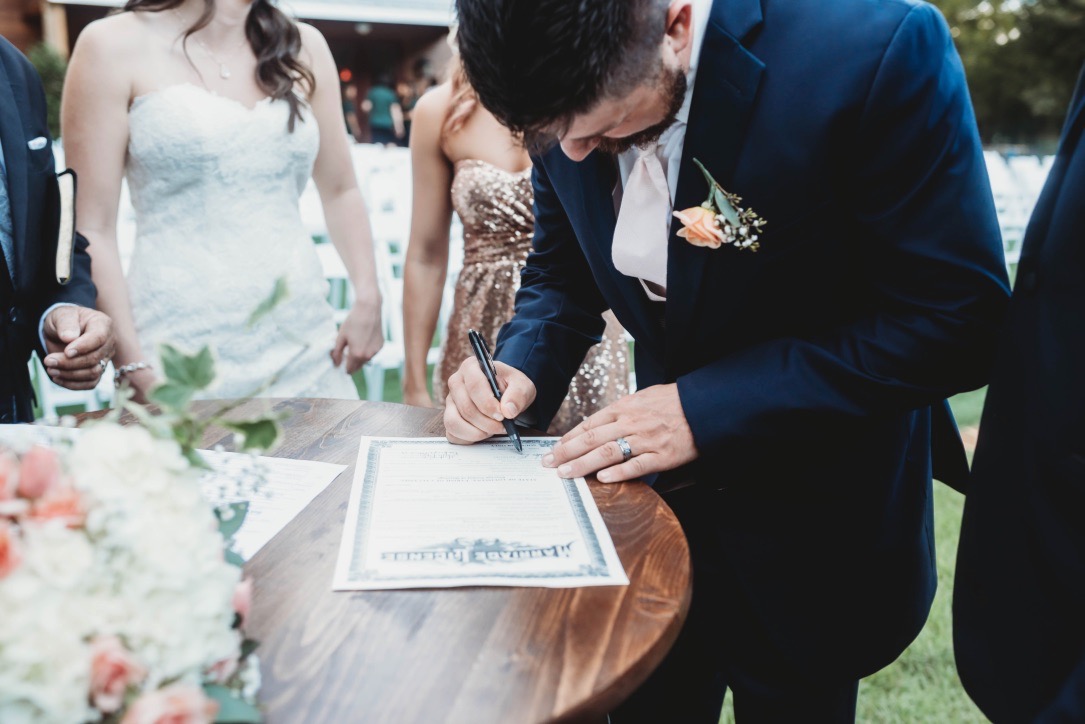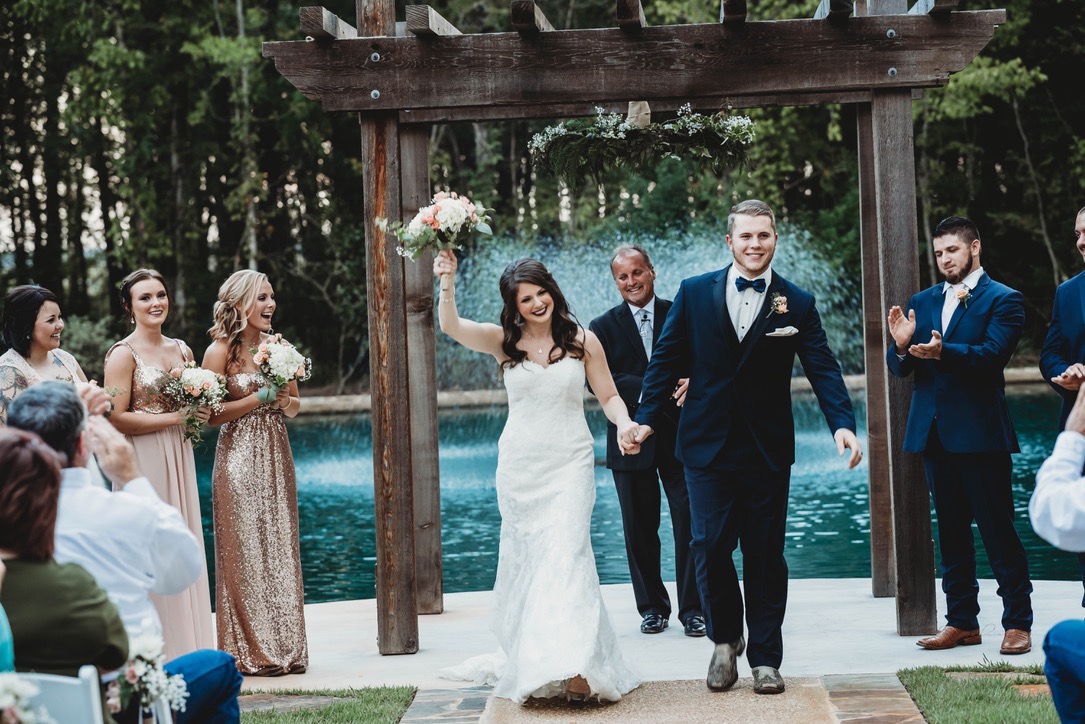 There are hidden images / Tidy mode active.
We are now taking reservations for all remaining dates in 2019 and 2020!